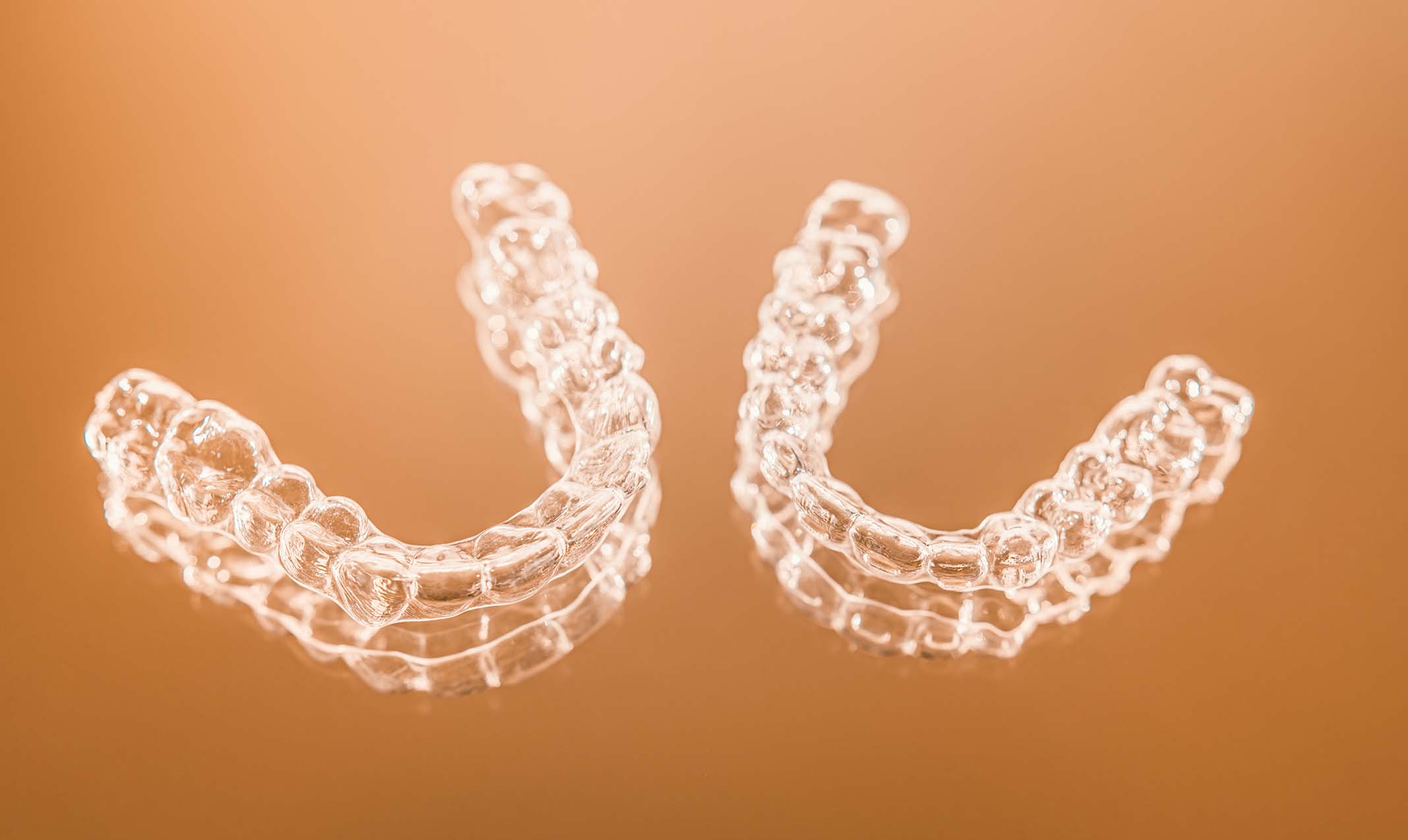 Teeth straightening can dramatically improve the attractiveness of your smile and therefore your confidence.
This in turn can increase your social and career success There are many teeth straightening methods out there, our first step is always to assess which is the right one for you.
Our teeth straightening service lets you choose between fixed or removable options.
Here they are in a nutshell:
Invisalign®
This removable teeth straightening method uses a series of clear removable retainers to straighten your smile. Because these appliances are clear and removable, the teeth straightening process is discreet and therefore very popular with adults.
Invisalign is: 
Predictable – we take a 3D scan of your teeth and use high-tech simulations to show you the predicted end result before we order your aligners
Discreet – the clear plastic retainers are almost impossible to see
Comfort and convenience – they are comfortable to wear and can be taken out to eat, drink and brush your teeth
Versatile – Invisalign can treat many different problems, like crowding, gaps and bite problems
Tooth coloured braces
Teeth straightening with fixed braces use a more traditional method, but is no longer synonymous with 'metal mouths'. Our fixed braces contain clear ceramic brackets with white wires so braces are less noticeable. The absence of removable braces means this teeth straightening method can be easier to manage with kids.
Back to treatments