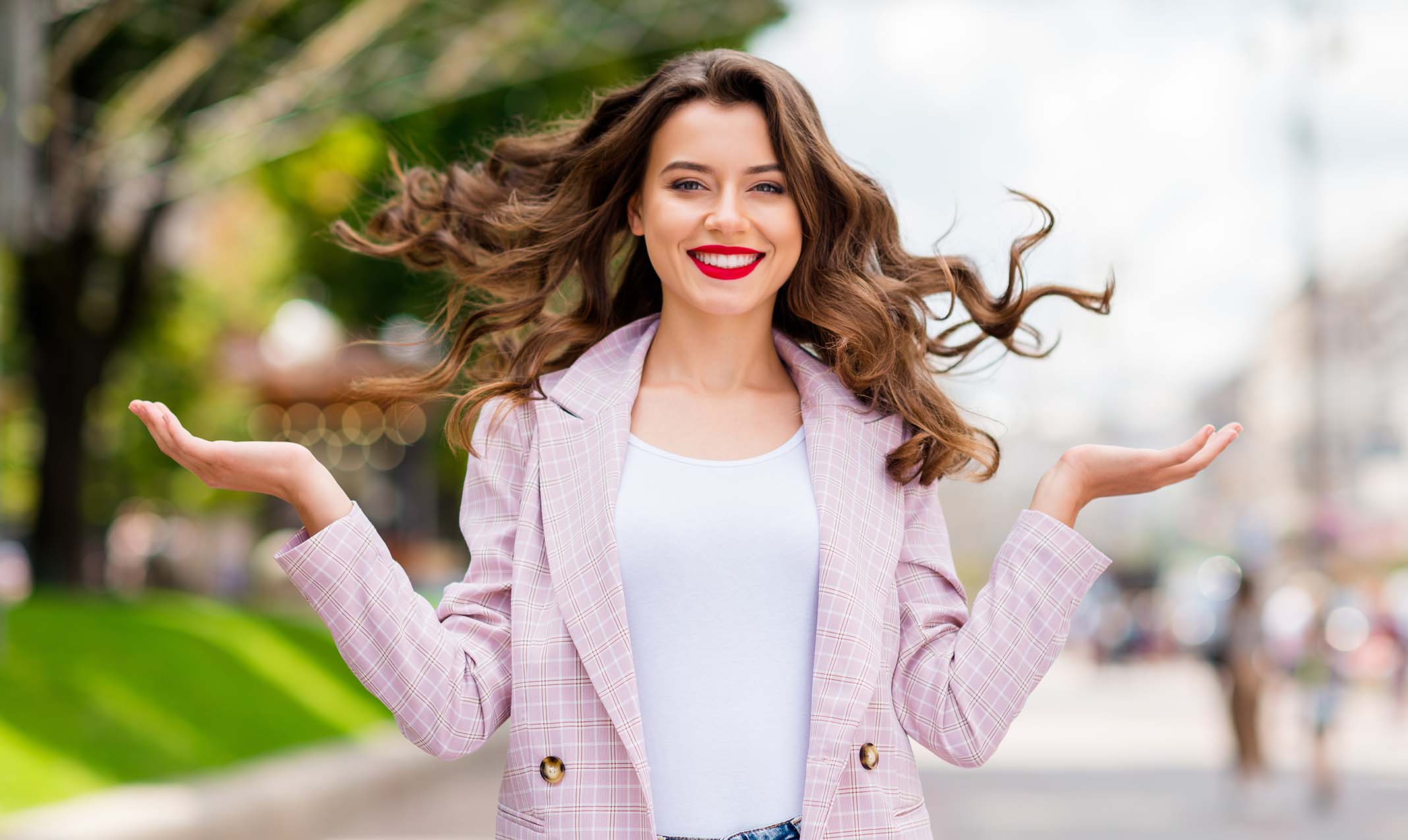 If you have ever felt self-conscious about your smile, or you feel things can be improved, we would love to help.
It is not just the teeth we focus on. We look at the whole frame and see how the face, lips and gums complement your smile.
Whether it is a case of:
teeth whitening to improve the colour of your teeth
composite bonding to give you a fuller smile
porcelain veneers and crowns to give you a dramatically beautiful smile
For many cases, we offer free initial consultations and can use digital smile design to show you the predicted end result
Veneers are thin porcelain coatings for teeth and can transform your smile, erasing many imperfections such as crooked, stained or uneven teeth.
Composite veneers (bonding) coatings are a more economical option which can achieve similar results.
Sometimes badly broken or heavily filled teeth require a crown which can improve both strength and appearance.
Tooth-coloured fillings can be used to replace amalgam fillings. They can make a huge difference to your smile, and stop you from feeling self-conscious when you laugh
After talking with you to establish exactly what you would like us to achieve, we will put together a bespoke treatment plan to suit your needs, budget and lifestyle.
We also offer interest-free finance options to make treatment more affordable and flexible
Back to treatments